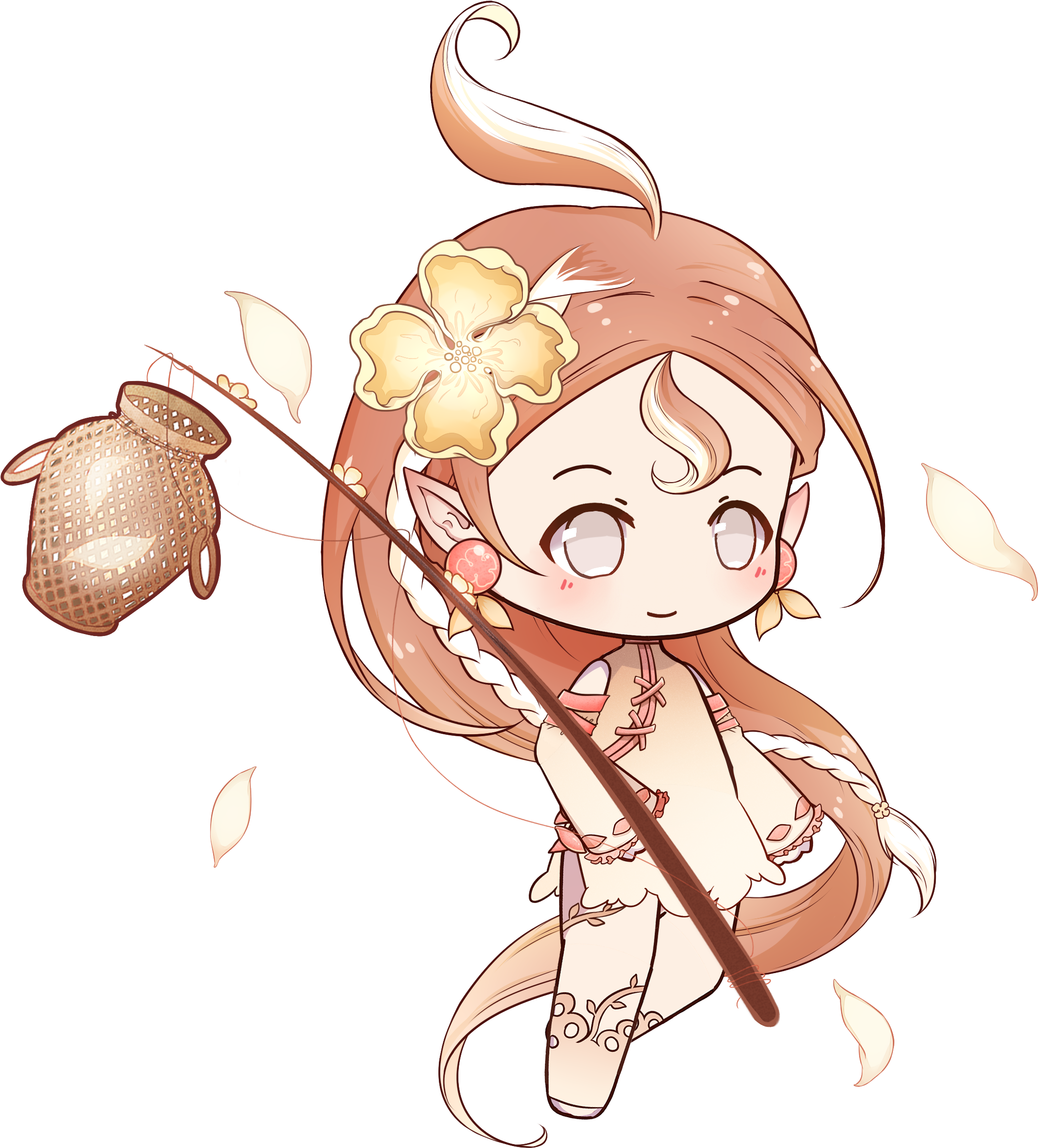 Name
Cold Rice Shrimp
Initial Stats/Ascended Stats
Rarity
Atk
33/
Type
Strength
Def
9/
Fav Food
Risotto
HP
362/
CN VA
Xiao Q (小Q)
Crit
615/4000
EN VA
Marieve Herrington
Crit. Dmg
599/3702
JAP VA
Yuuki Aoi
Atk Spd
677/3752
Availability
Summon, Team Up, Shard Fusion, Token Shop, Event (Food Soul's Wish, Grand Dress-Up)
Fallen Angels
Aizen
Red Dumpling
Basic
First Blossoms
Cold Rice Shrimp brandishes her fish basket, dealing 100% of the Food Soul's Atk stat as damage to a random enemy plus 18 extra damage.
Energy
Cold Dream Bamboo Basket
Cold Rice Shrimp summons a torrent of tiny red-and-white-striped shrimp from her fish basket, dealing 100% of the Food Soul's Atk stat as damage to the farthest enemy unit plus 121 extra damage, also putting the target in a deep sleep for 3 seconds.
Linked with -
-
-
Restaurant Skills
Flavor Breakthrough
During Judging Voyage, the Flavor of all dishes entered is increased by 55 points (+5 per level)
0☆
Cater to Preference
Increase the initial Mood of the Judge in Voyage by 3%. (+3 per level)
2☆

Bio
A white-eyed young girl who carries her fishing gear around with her. Just like a lovable daughter, she will listen to the Attendant's words. Sometimes the fish basket she carries will emit a faint white light. There seems to be an incredible force in there.
Recipes
Cold Rice Shrimp
Type
Desserts
Birthplace
China
Birthyear
Unknown
Personality
Pure
Height
149cm
Relations
Likes: Jiuniang
Dislikes: -
Motto
I am so happy to spend every day together with mommy~
Introduction
Cold rice shrimp isn't actually shrimp. It's actually rice noodles that resemble tiny shrimps. It is a common dessert in china best served cold.
[R][Strength] Food Soul