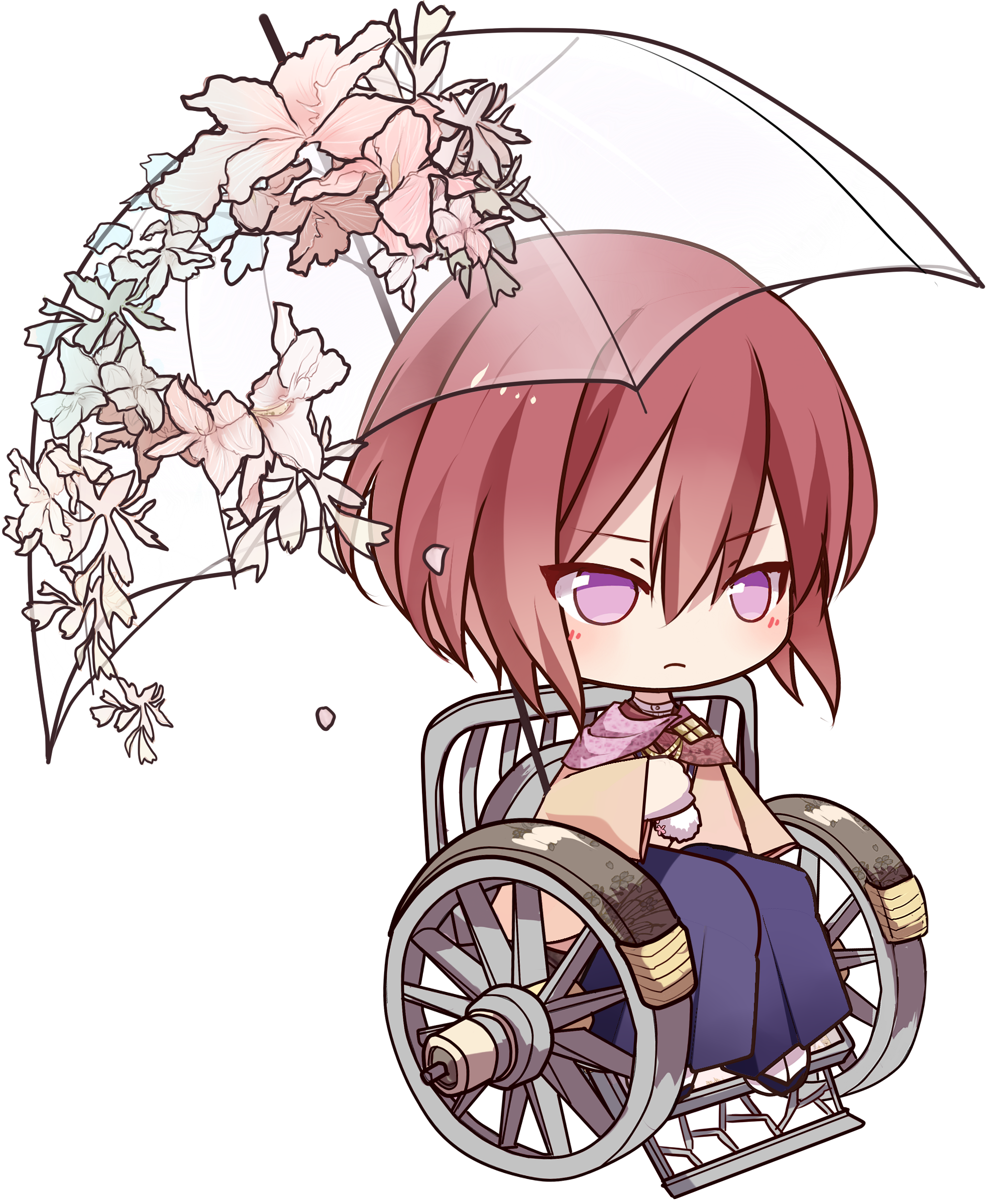 Name
Raindrop Cake
Initial Stats/Ascended Stats
Rarity
Atk
81/
Type
Strength
Def
31/
Fav Food
Crab Salad
HP
639/
CN VA
Zhao Lu (赵路)
Crit
674/2974
EN VA
Lucien Dodge
Crit. Dmg
512/2227
JAP VA
Fukuyama Jun
Atk Spd
729/2934
Availability
Event (Blissful Rain, Breezy Snacks , Meaningful Amber, Sakura Falls)
Fallen Angels
Uke Mochi
Warrior Spirit
Basic
Falling Flowers
Raindrop Cake opens his umbrella and begins spinning it, striking the enemy 3 times with normal attacks. Each attack will increase attack power by 30 and recover 1 point of energy.
Energy
Rain Away
Raindrop Cake opens his umbrella and throws it into the air dealing 40% damage to all enemies plus 211 extra damage, also charming the enemy for 3 seconds.
Linked with -
-
-
Togi Node 1 (Atk Spd)
| | |
| --- | --- |
| Antler Togi (1st effect) | During battle, CRIT RATE is increased by 8% (Max. Lv. 40%). |
| Striped Togi (2nd effect) | During battle, ATK SPD is increased by 8% (Max. Lv. 40%). |
| Bushy Togi (3rd effect) | During battle, ATK is increased by 5.1% (Max. Lv. 25%). |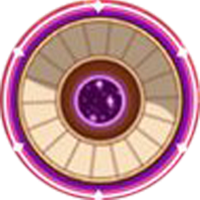 Togi Node 2 (Crit Dmg)
| | |
| --- | --- |
| Antler Togi (1st effect) | Normal attack damage is increased by 20% (Max. Lv. 100%), and normal attacks have a 40% chance to inflict 6% ATK (Max. Lv. 30% ATK) each second to the two closest enemies for 4 seconds. This skill can only be activated once every 10 seconds. |
| Striped Togi (2nd effect) | Normal attack damage is increased by 20% (Max. Lv. 100%), and normal attacks have a 40% chance to inflict 6% ATK (Max. Lv. 30% ATK) each second to the two furthest enemies for 4 seconds. This skill can only be activated once every 10 seconds. |
| Bushy Togi (3rd effect) | Normal attack damage is increased by 20% (Max. Lv. 100%), and normal attacks have a 40% chance to inflict 10% ATK (Max. Lv. 50% ATK) each second to the closest enemy for 4 seconds. This skill can only be activated once every 10 seconds. |
Togi Node 3 (Crit Rate)
| | |
| --- | --- |
| Antler Togi (1st effect) | Max HP is reduced by 20%, and normal attacks have a 50% chance to inflict 16% ATK (Max. Lv. 80% ATK) to the target. |
| Striped Togi (2nd effect) | Max HP is reduced by 20%, and normal attacks have a 50% chance to inflict 6% ATK (Max. Lv. 30% ATK) to the target, and a separate 50% chance to stun the target for 2 seconds. |
| Bushy Togi (3rd effect) | Max HP is reduced by 20%, and normal attacks inflict an additional 12% ATK (Max. Lv. 60% ATK) to the target. If the target has less than 40% HP, inflicts an additional 4% ATK (Max. Lv. 20% ATK). |
Togi Node 4 (Atk Spd)
| | |
| --- | --- |
| Antler Togi (1st effect) | Aura effect: After attacking, Raindrop Cake and the closest ally inflict 32% ATK (Max. Lv. 160% ATK) to the closest enemy. This skill can only be activated once every 10 seconds. |
| Striped Togi (2nd effect) | Aura effect: After attacking, Raindrop Cake and the closest ally inflict 32% ATK (Max. Lv. 160% ATK) to the furthest enemy. This skill can only be activated once every 10 seconds. |
| Bushy Togi (3rd effect) | Aura effect: After attacking, Raindrop Cake and the closest ally inflict 16% ATK (Max. Lv. 80% ATK) to all enemies. This skill can only be activated once every 10 seconds. |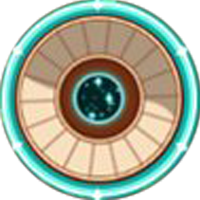 Togi Node 5 (Atk)
| | |
| --- | --- |
| Antler Togi (1st effect) | After using a basic skill, inflicts 34% ATK (Max. Lv. 170% ATK) to the closest enemy. |
| Striped Togi (2nd effect) | After using a basic skill, inflicts 15% ATK (Max. Lv. 75% ATK) to the two closest enemies. |
| Bushy Togi (3rd effect) | After using a basic skill, inflicts 8% ATK (Max. Lv. 40% ATK) to the closest enemy. If they have less than 40% HP, inflicts an additional 30% ATK (Max. Lv. 150% ATK). |
Bio
This Food Soul is very talented but also very weak. He doesn't say much and doesn't like to interact with others. It seems as if he is troubled by his past.
Recipes
Raindrop Cake
Type
Dessert
Birthplace
Japan
Birthyear
Unknown
Personality
Sensitive
Height
179cm
Relations
Likes: Bonito Rice, Sakuramochi, Nagashi Somen
Dislikes: -
Motto
Nothing about the future is worth looking forward to.
Introduction
Raindrop Cake is a different kind of cake; it is transparent and filled with beautiful decor. Not only it is beautiful, it is also sweet and refreshing.
[UR][Strength] Food Soul