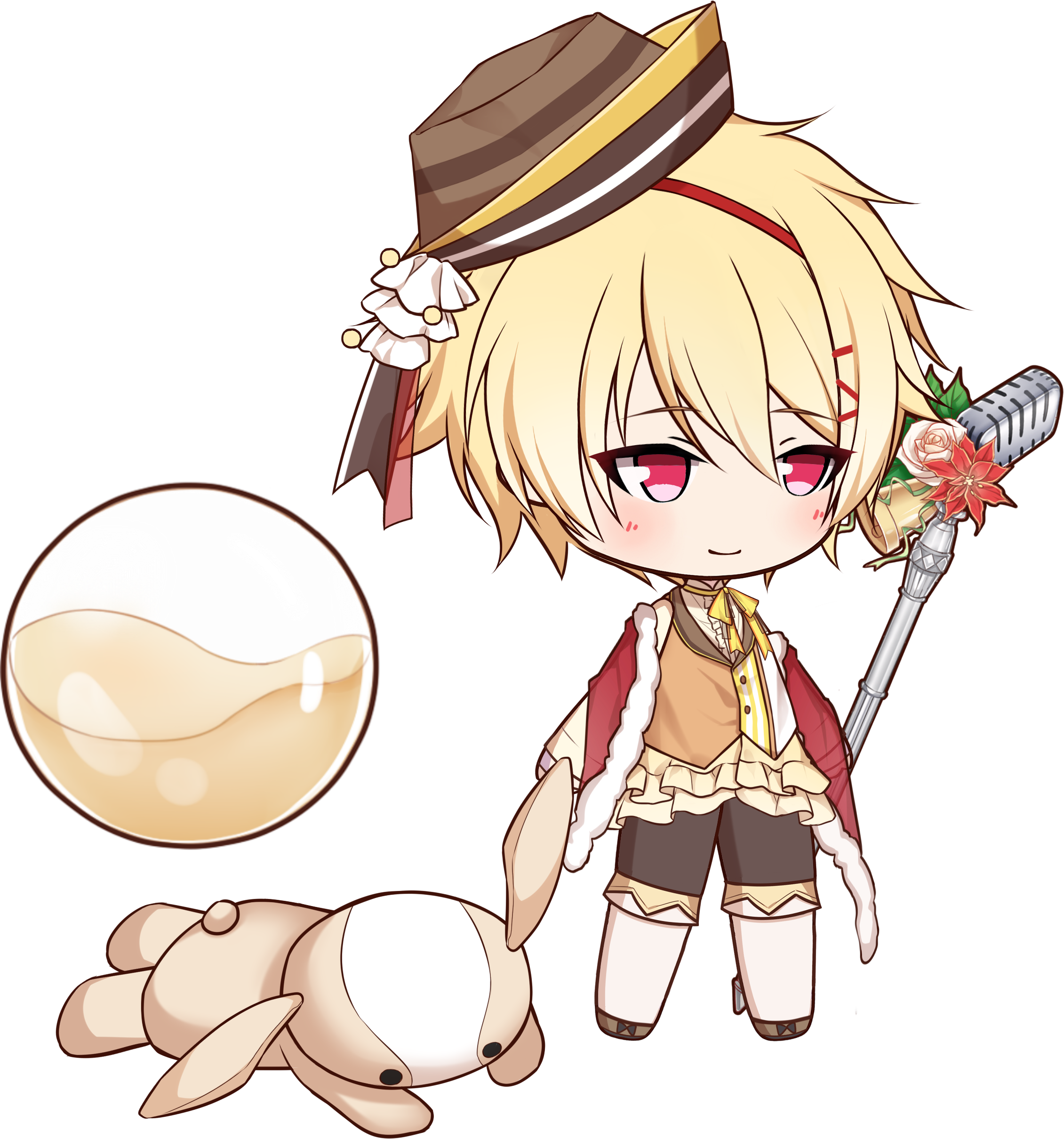 Togi Node 1 (Crit Rate)
| | |
| --- | --- |
| Antler Togi (1st effect) | During battle, ATK SPD is increased by 6% (Max. Lv.30%). |
| Striped Togi (2nd effect) | During battle, CRIT DMG is increased by 6% (Max. Lv.30%). |
| Bushy Togi (3rd effect) | During battle, CRIT RATE is increased by 6% (Max. Lv.30%). |
Togi Node 2 (HP)
| | |
| --- | --- |
| Antler Togi (1st effect) | After using a skill, inflict an additional 22% ATK + 138 DMG (Max. Lv. 130% ATK + 700 DMG) to the closest enemy. |
| Striped Togi (2nd effect) | After using a skill, inflict an additional 20% ATK + 78 DMG (Max. Lv. 100% ATK + 500 DMG) to the closest two enemies. |
| Bushy Togi (3rd effect) | After using a skill, inflict an additional 14% ATK + 56 DMG (Max. Lv. 80% ATK + 300 DMG) to the closest three enemies. |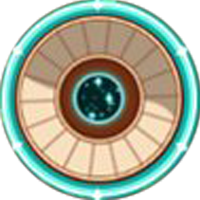 Togi Node 3 (Atk)
| | |
| --- | --- |
| Antler Togi (1st effect) | After a normal attack, Eggnog has a 10% chance to gain 15 (Max. Lv. 80) Energy. This skill can only be activated once every 6 seconds. |
| Striped Togi (2nd effect) | After landing a critical hit, Eggnog has a 40% chance to gain 15 (Max. Lv. 80) Energy. This skill can only be activated once every 6 seconds. |
| Bushy Togi (3rd effect) | After receiving healing, Eggnog has a 40% chance to gain 15 (Max. Lv. 80) Energy. This skill can only be activated once every 6 seconds. |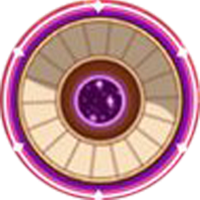 Togi Node 4 (Crit Rate)
| | |
| --- | --- |
| Antler Togi (1st effect) | When Eggnog takes damage, all enemies' ATK is lowered by 6% (Max. Lv. 30%) for 5 seconds. This skill can only be activated once every 15 seconds. |
| Striped Togi (2nd effect) | When Eggnog takes damage, all enemies' skill damage is lowered by 11% (Max. Lv. 40%) for 5 seconds. This skill can only be activated once every 15 seconds. |
| Bushy Togi (3rd effect) | When Eggnog takes damage, all enemies' normal attack damage is lowered by 13% (Max. Lv. 60%) for 5 seconds. This skill can only be activated once every 15 seconds. |
Togi Node 5 (Crit Rate)
| | |
| --- | --- |
| Antler Togi (1st effect) | Gains a new basic skill with a 20% chance of activating: Inflicts 29% ATK + 138 DMG (Max. Lv. 160% ATK + 700 DMG) to the enemy with the lowest HP, as well as an additional 8% ATK (Max. Lv. 40% ATK) each second for 5 seconds. |
| Striped Togi (2nd effect) | Gains a new basic skill with a 20% chance of activating: Inflicts 20% ATK + 74 DMG (Max. Lv. 100% ATK + 400 DMG) to the enemy with the lowest HP, as well as stun them for 3 seconds. |
| Bushy Togi (3rd effect) | Gains a new basic skill with a 20% chance of activating: Inflicts 80% ATK + 400 DMG to all enemies, as well as an additional 4% ATK (Max. Lv. 20% ATK) each second for 5 seconds. |
Bio
Looks like a total "grass-eater" little gentleman. A ladykiller who is romantic and extremely warm and friendly to everyone. But also naturally a little naughty. Easily tempts others.
Recipes
Eggnog
Type
Beverages
Birthplace
England
Birthyear
17th century
Personality
Warm
Height
175cm
Relations
Likes: Turkey
Dislikes: -
Motto
If it's for cute little you, I'm willing to pay any price.
Introduction
Formerly limited to the upper classes due to special circumstances, it has now become a holiday drink popular with the masses. As eggnog has spread in popularity, people have also begun trying different liquors to enhance its flavor and make it especially popular with the ladies.
[SR][Magic] Food Soul