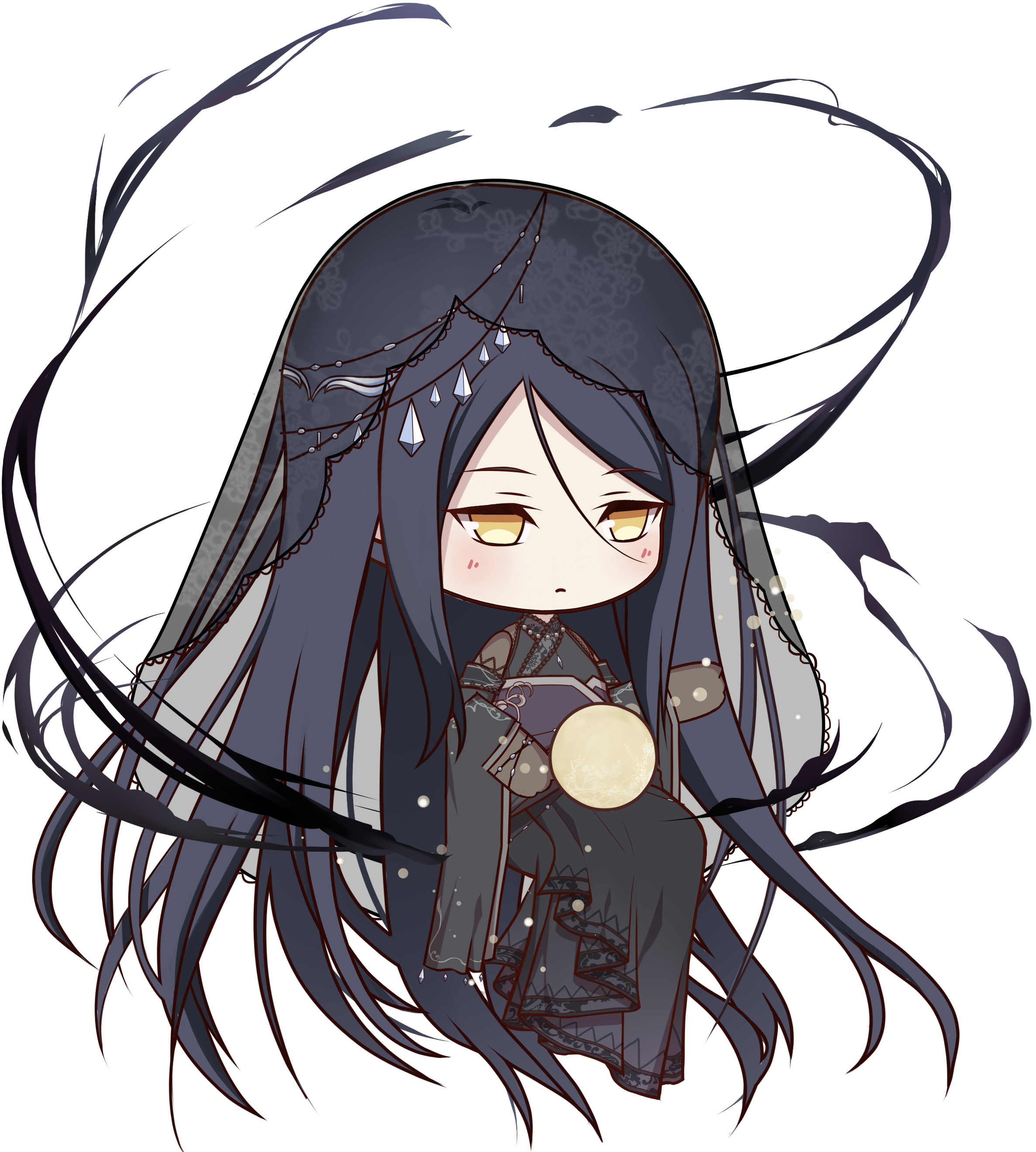 Name
Seaweed Soup
Initial Stats/Ascended Stats
Rarity
Atk
51/
Type
Magic
Def
13/
Fav Food
Eggplant Roll
HP
332/
CN VA
Zhou Shuai (周帅)
Crit
698/3031
EN VA
Stephanie Komure
Crit. Dmg
998/4499
JAP VA
Inoue Kikuko
Atk Spd
768/2773
Availability
Event (Seaside Moon, Golden Pig Arch, Starry Brilliance (Super))
Fallen Angels
Inugami
Hermit Crab
Basic
Dark Cloud
Seaweed Soup summons a dark cloud, dealing 100% of the Food Soul's Atk stat as damage to the farthest enemy unit, plus 27 extra damage.
Energy
Moon Gazing
The moon stone in Seaweed Soup's hand starts to glow, dealing 40% of the Food Soul's Atk stat as damage to all enemies, plus 81 extra damage. Also stun all enemy units for 2 seconds.
Linked with -
-
-
Bio
A woman who gives off a very dangerous vibe. It seems as if she is hiding some sort of bitter resentment from the people around her.
Recipes
Seaweed Soup
Type
Soup Dish
Birthplace
China
Birthyear
11th century
Personality
Gloomy
Height
168cm
Relations
Likes: -
Dislikes: -
Motto
No matter how many years go by, I will continue to stand watch......
Introduction
As one of courses served in the Kong Family Mansion, Seaweed Soup elevates its ingredients' unique attributes to their highest extreme. Laver and pigeon eggs evoke a beautiful landscape, and when paired with a delicious broth, the refreshing taste becomes a romantic concept that spans the millennium.
[SR][Magic] Food Soul