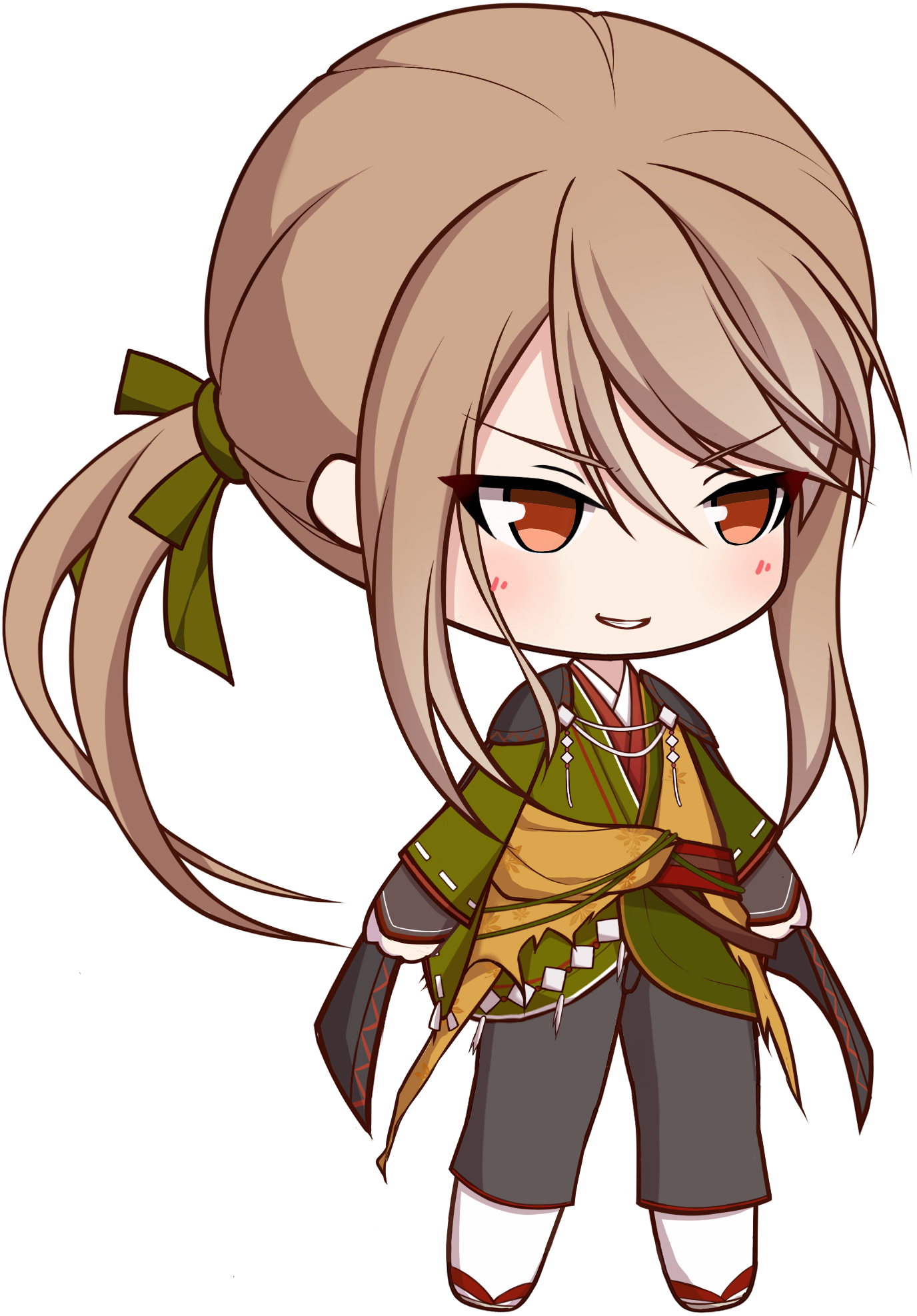 Name
Miso Soup
Initial Stats/Ascended Stats
Rarity
Atk
22/
Type
Support
Def
18/
Fav Food
Grilled Pork Belly
HP
330/
CN VA
Guo Hongbo(郭鸿博)
Crit
394/1499
EN VA
Chris Niosi
Crit. Dmg
524/2114
JAP VA
Sato Takuuya
Atk Spd
907/2986
Availability
Summon, Shard Fusion, Airship, Token Shop, Event (Food Soul's Wish, Grand Dress-Up)
Fallen Angels
Garuda
Mountain Sparrow
Basic
Colorless Sky
Miso Soup places one random enemy target in fetters, dealing 100% in damage each second, plus an extra 10 points of damage over 4.5 seconds. Also has a probability of stunning targets for 4.5 seconds.
Energy
Buddha-Centric
Miso Soup meditates in midair, restoring 44 health points per second to all friendlies over 2 seconds.
Linked with Sanma
Involuntary Buddha
Miso Soup meditates in midair, restoring 57 health points per second to all friendlies over 4 seconds.
Bio
He thinks of himself as a monk but in reality, he is just an ordinary man who likes to be around women. He doesn't care much for anything that doesn't concern him. The only way to motivate him, is to surround him with beautiful women.
Recipes
Miso Soup
Type
Soup
Birthplace
Japan
Birthyear
12~14th Century
Personality
Immoral
Height
185cm
Relations
Likes: Sanma, Tempura
Dislikes: -
Motto
Obviously, I hate wallowing in vice, but every time I think back to those days living in bliss I can't bear to hold myself back ...
Introduction
Miso is a simple paste that creates one of the most common recipes in Japan. Miso soup is a great way to begin a meal and warm the stomach.
[R][Support] Food Soul