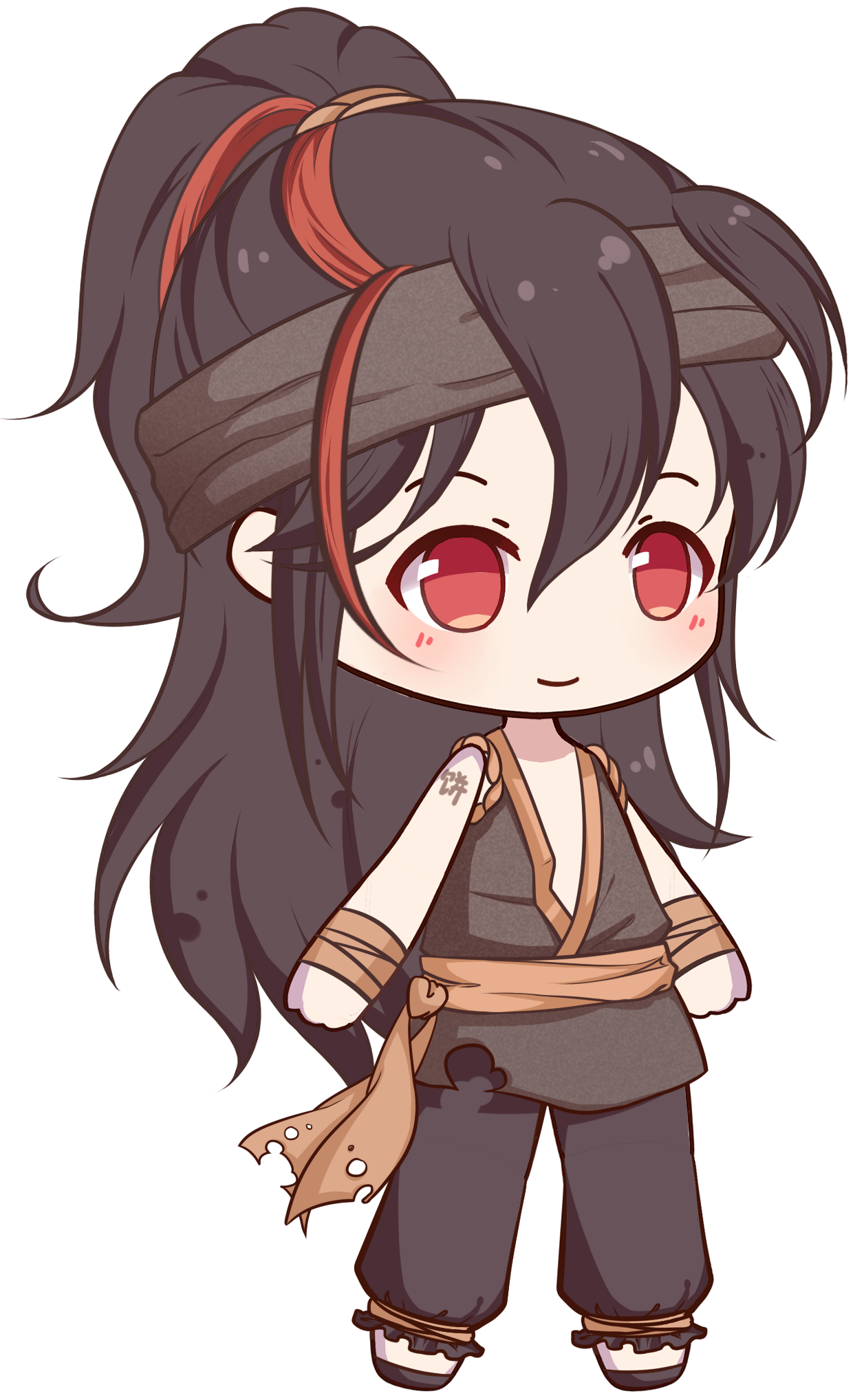 Name
Pancake
Initial Stats/Ascended Stats
Rarity
Atk
23/
Type
Strength
Def
10/
Fav Food
Black Pepper Beef
HP
288/
CN VA
Xiao N (小N)
Crit
353/1178
EN VA
Kira Buckland
Crit. Dmg
481/1773
JAP VA
Abe Atsushi
Atk Spd
504/1514
Availability
Summon, Tip Shop, Event (Get to Work!, Food Soul's Wish, Grand Dress-Up)
Fallen Angels
Green Dumpling
Purple Dumpling
Basic
Forceful Head Hammer
Pancake slams his head into the nearest enemy target, dealing 100% of the Food Soul's Atk as damage plus 36 extra damage.
Energy
Whirlwind Kick
Pancake continuously attacks the nearest enemy target with flying kicks, dealing 100% of the Food Soul's Atk as damage plus 167 extra damage.
Linked with -
-
-
Restaurant Skills
Work Out
The Food Soul's Freshness is increased by 10 points. (+10 per level)
0☆
Loved By All
When customers pay their bills, receive an additional reward of 2 Gold. (+2 per level)
1☆

Gain Fame
After customers eat at the Restaurant, receive an additional reward of 1 point of Fame. (+1 per level)
3☆

Bio
An optimistic young boy, who's great at doing business. He loves food and can always be seen chewing on something. On most days, you can find him roaming around doing business near the markets.
Recipes
Pancake
Type
Refreshments
Birthplace
China
Birthyear
1st-2nd century
Personality
Optimistic
Height
157cm
Relations
Likes: Hawthorne Ball, Beggar's Chicken
Dislikes: -
Motto
The simplest things are the best.
Introduction
Who doesn't love pancakes? When you wake up in the morning and see a tower of pancakes sitting on the table, you know its going to be a great day!
[M][Strength] Food Soul